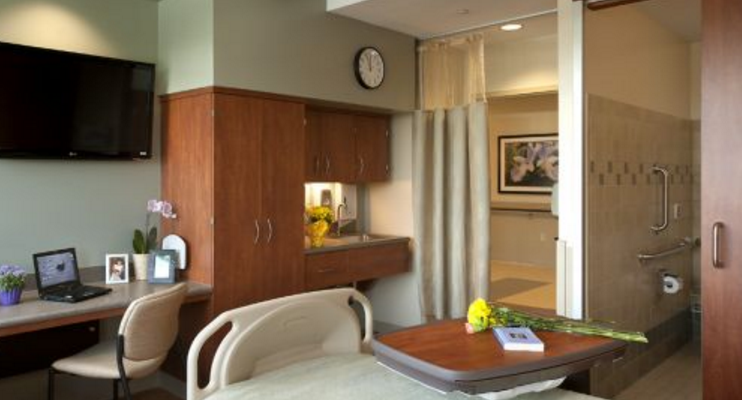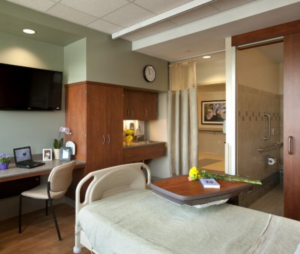 Assembling diverse subcontractor resources for design projects can be a challenge for both Design Professionals and the General Contractors. A reliable single subcontractor source that can coordinate a variety of specified finish materials for casework, solid surface and more under one contract.
Both Architects and Designers and General Contractors need to work in concert to eliminate overlapping trades and define a clear scope of work with a minimum number of qualified subcontractors. The end goal is specifying superior low risk subcontractors that will combine Construction Specification Institute (CSI) Division scopes and build Owner value. Anything less will contribute to project scope confusion, miscommunication and costly change orders.
To address this issue, ASST has found value in providing a more comprehensive solution. A "one-stop" casework/millwork custom solution incorporating a wide variety of finish materials. ASST can perform work with wood veneers, plastic laminate, Trespa®, stone, metal, glass as well as all brands of solid surface and resin plastic materials. We believe the fit and finish of the final product is enhanced when building the internal framing structures ourselves. Our innovative team of estimators, planners and project managers collaborate and deliver project results in a way few competitors can.
ASST is uniquely positioned to fulfill all aspects of your project. Whatever you need, ASST can build it to the exact specifications, in a safe manner and to the finest quality standards you expect. Our EMR safety rating is outstanding at .793! We look forward to Going Beyond to address your exciting project challenges. Contact us now online or call us at 717-630-1251.