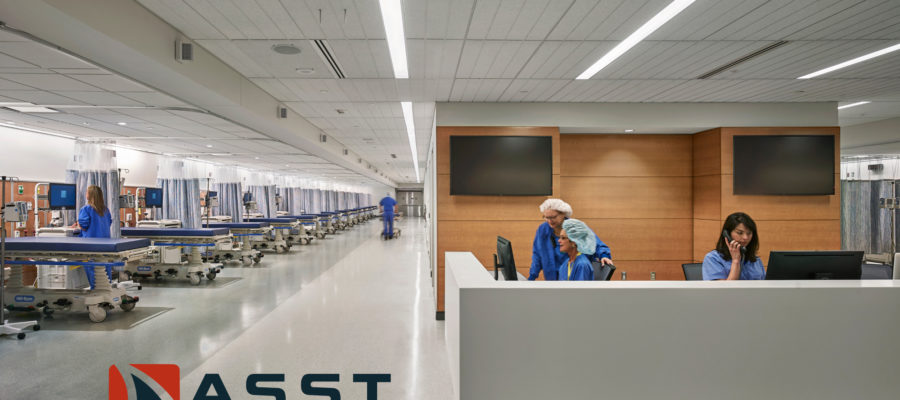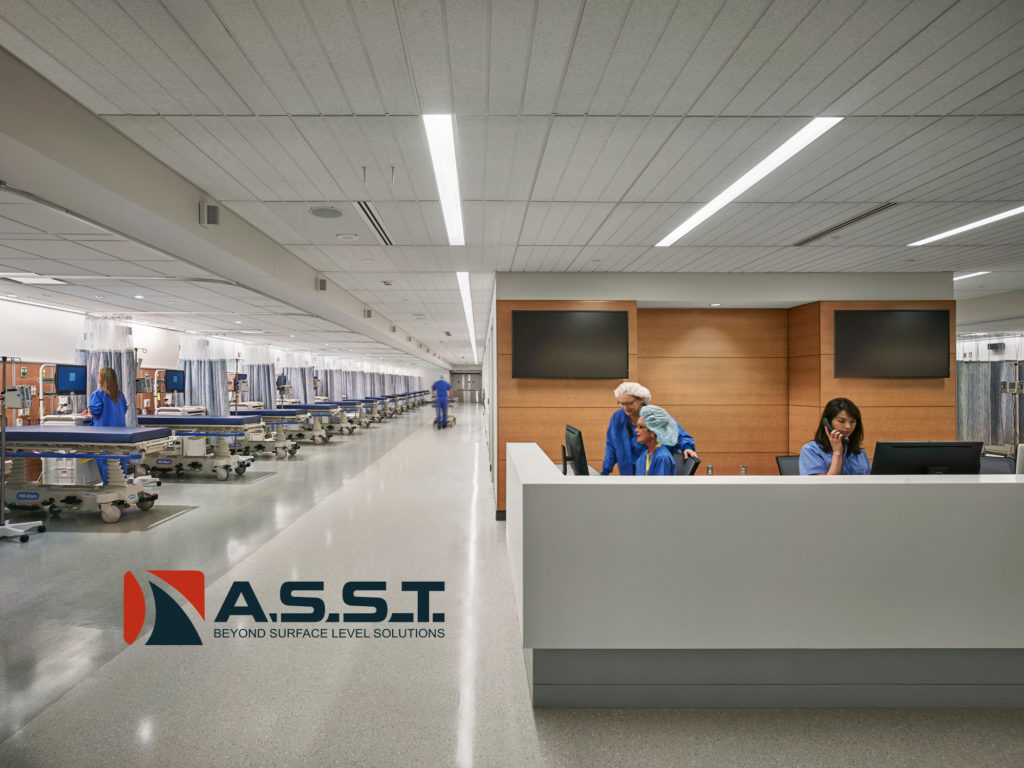 What if you could get McDonald's fries, a Burger King Whopper® and a Wendy's Frosty® at the same place? How about getting Division 6 and Division 12 full package for your business that includes Millwork, Casework and Solid Surfaces from one subcontractor?
General Contractors continually have to worry about coordinating subcontractors. What happens when the solid surface tops show up before the casework? What happens when the casework shows up before the PLAM walls? Does your millwork sub know when the solid surface sub will be onsite? Managing independent Millwork, Casework and Solid Surface subs can be daunting at best.
We provide complete Division 6 Millwork & Division 12 Casework solutions coordinating a wide variety of materials. With a reputation for taking on project challenges others avoid, ASST brings to the table a passion for excellence. We have an impressive portfolio of successfully completed projects both nationally and internationally. As a millworker, you need reliable buyout resources that fully understand your needs. We provide services such as CNC Machining and Thermoforming. ASST creates unique solid surface products and design solutions that leverage our proprietary processes with various materials. At ASST, we have extensive experience – from quoting to fabrication and installation we know your requirements and are ready to ASsiST you with your project needs. We welcome your review of ASST's services and operating procedures and look forward to being a part of your valuable team! We are known for our innovative, patented, thermoforming technologies and product designs.
---
If you need adaptability into your next full package project, let ASST help you. Whatever you need, ASST can build it to the exact specifications you require and the finest quality standards you expect. Contact us now online or call us at 717-630-1251.