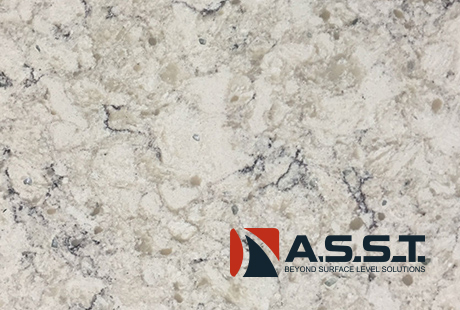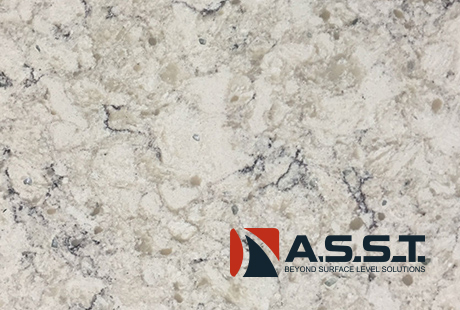 ASST is proud to announce that we are offering commercial Quartz surfaces to our customers. We now have a facility in Corry Pennsylvania where we will be fabricating commercial Quartz exclusively at this facility. We are bringing our 21 years of solid surface experience to the Quartz industry.
Having a reliable partner for commercial surfaces is critical to the success of large projects. Coordinating the trade work between the millwork, casework and surface manufacturers adds another level of difficulty to any project.
At ASST we have the capability to relieve the stress of managing surface, millwork and casework fabrication and installation. By adding Quartz surfaces to our line of services, we have become the nation's premier fabricator of commercial surface products. Steve Stoddard is heading up our Quartz division. Steve has an award winning resume of commercial surface experience and is the keystone of our Quartz foundation. ASST is your full package fabricator for Division 6 and Division 12 Healthcare, Education, Corporate/Public Space and Retail surfaces.
---
ASST is uniquely positioned to fulfill all aspects of your project. Whatever you need, ASST can build it to the exact specifications, in a safe manner and to the finest quality standards you expect. We look forward to Going Beyond for your exciting project! Contact us now online or call us at 717-630-1251.