Working Separately Together: Persevering Trade Partners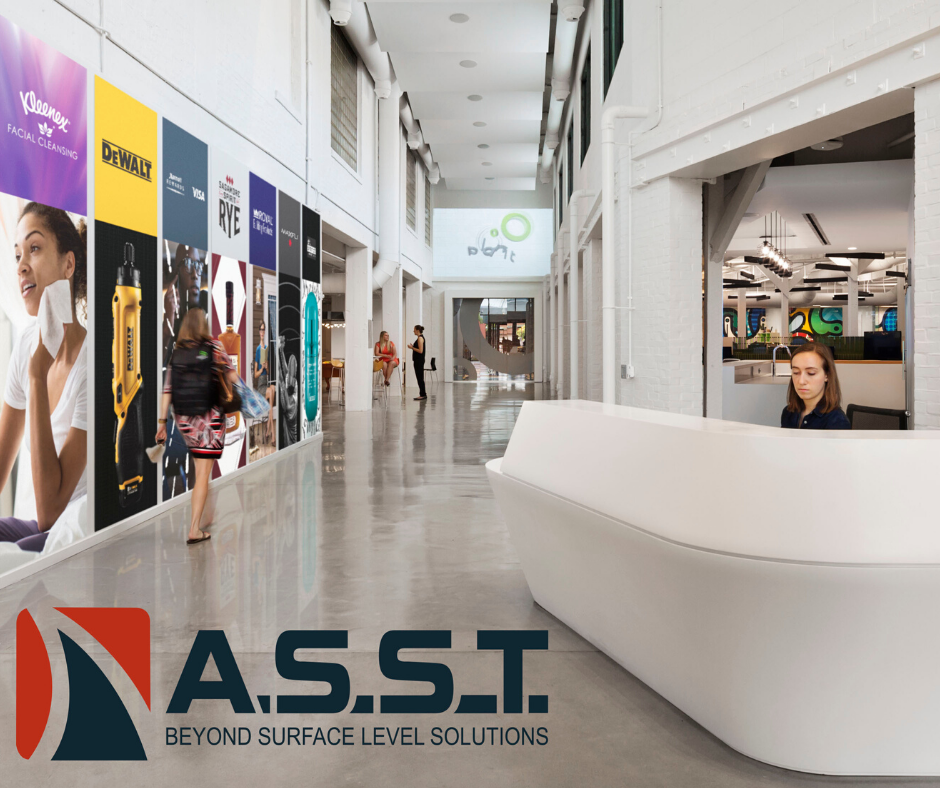 At ASST (ə-ˈsist), we want what every Owner, Architect and General Contractor wants: Successful projects that are completed on time, in budget and done safely.
During these tough times, we have to fall back on our core values and one of the core values at ASST is perseverance. We continue to work safely until we succeed. Our employees have been provided the proper PPE and our fabrication facilities have ample space to allow for social distancing. We are also adding another shift to further distance employees from each other.
We are here to assist you with immediate, near future and distant future projects. ASST has been safely providing exceptional Division 6/12 millwork, casework, solid surfaces and quartz for 22 years.
Call or email us to discuss how we can ASST you during these tough times.