Why Choose Quartz? Standard Operating Procedure: Save Our Planet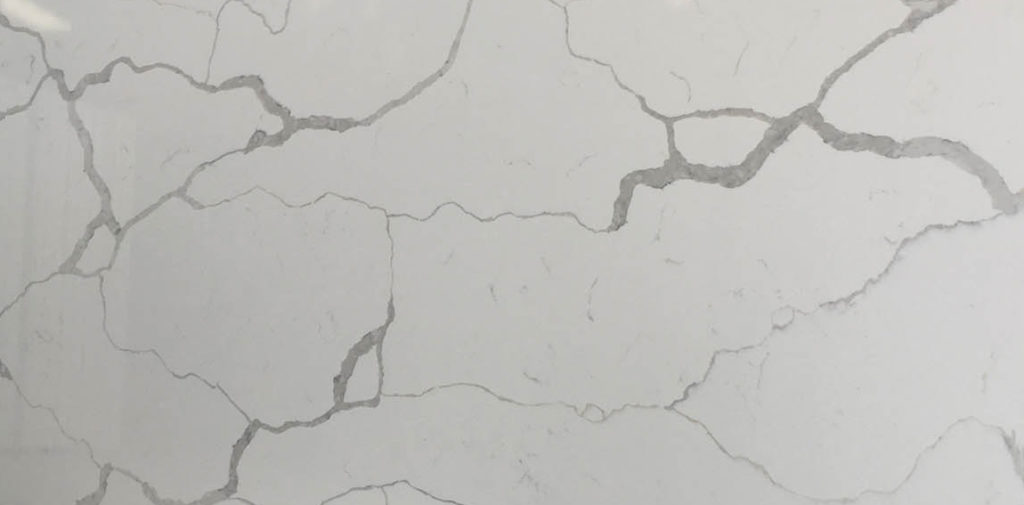 Do you want to earn LEED points for your project? Using quartz in your project focuses on making a profit while having negligible impact on the environment. Quartz helps the environment by decreasing emissions, being part of the reforestation plan, and helping with air quality due to no harmful substances being left in the air during or after the installation process. Quartz is almost entirely made of mined material.
Are you having trouble choosing the right product for your project needs? There are so many choices, how do you choose? Choosing a type of material should not be strictly for the cost of the material but the durability, longevity and sustainability of the material. Quartz is usually less expensive than granite or marble depending on the stone. It is scratch and acid-resistant and is nonporous. Do you at times drop hard objects on countertops? Quartz is your option as quartz has a very durable surface. Where else can you find a material that has the ability to resist bacteria? Do you realize that quartz has surpassed granite in most homeowners choice in a countertop? Be environmentally conscious and choose quartz over granite as it is friendly to our environment. Many people find that granite has a "cold" feeling and that quartz has a much "warmer" presence. Seek the warmer retro look of quartz in your project.
From the use of solid surface and quartz (materials that fall into the green building materials category), we pride ourselves on our pioneering spirit and ability to remain on the cutting edge of the industry. With ASST you can have confidence every step of the way from product selection to installation. Designs with quartz can be endless. Use your imagination and let ASST help with your creations.
---
ASST is uniquely positioned to fulfill all aspects of your project. Whatever you need, ASST can build it to the exact specifications, in a safe manner and to the finest quality standards you expect. Contact us now online or call us at 717-630-1251.