Going Beyond Division: Valued Millwork, Casework, Solid Surface and Quartz Trade Partners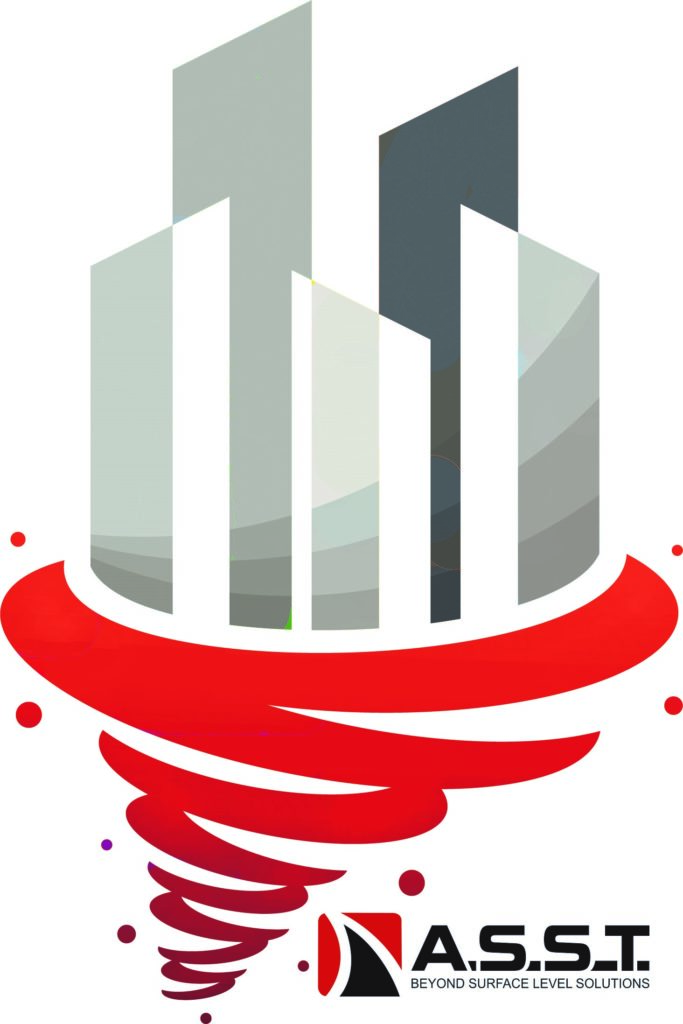 Commercial Construction is an extremely dynamic business. There are many moving parts and the only way to predict the outcome is to know every variable (Chaos Theory/Butterfly Effect). A manufacturer flaps their wings in China (can't produce material) and a tornado happens in Texas (occupancy dates are pushed).  This is akin to predicting the weather three weeks from today. The best you can do is prepare for multiple scenarios and make sure that you have the right trade partners.
Recently we were contacted by a customer who needed material fabricated for a job that another company had been contracted to fabricate. The company that had been contracted to fabricate this material was unable to produce in the timeframe required for occupancy of the project. ASST was asked if we could produce this needed product in an impossible time frame. Our team recognized an opportunity to highlight our ability to Go Beyond for our customer and we found a way to squeeze this into our backlog schedule. Could we do this every time? No, but we will always do our best to exceed the expectations of our customers.
At ASST our first Core Value is BEYOND: Doing more than our competitors to assist our customers. ASST is uniquely positioned to fulfill all aspects of your casework, millwork, solid surface and quartz project. Whatever you need, ASST can build it to the exact specifications, in a safe manner and to the finest quality standards you expect. We look forward to Going Beyond for your exciting project! Contact us today at info@asst.com or visit our website at www.asst.com.