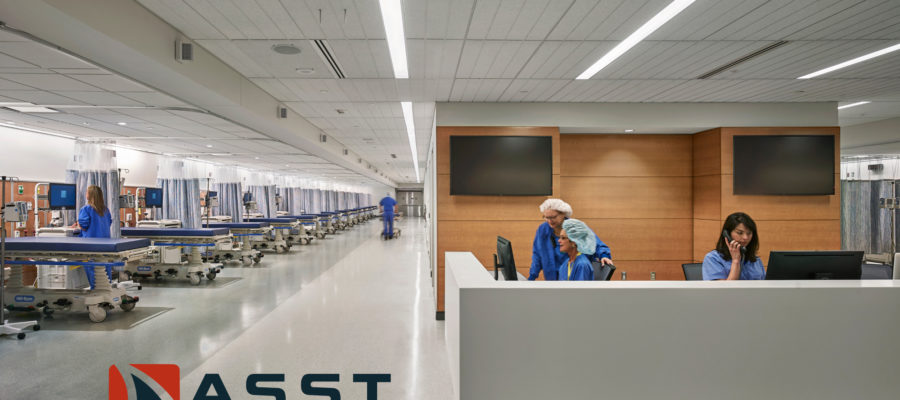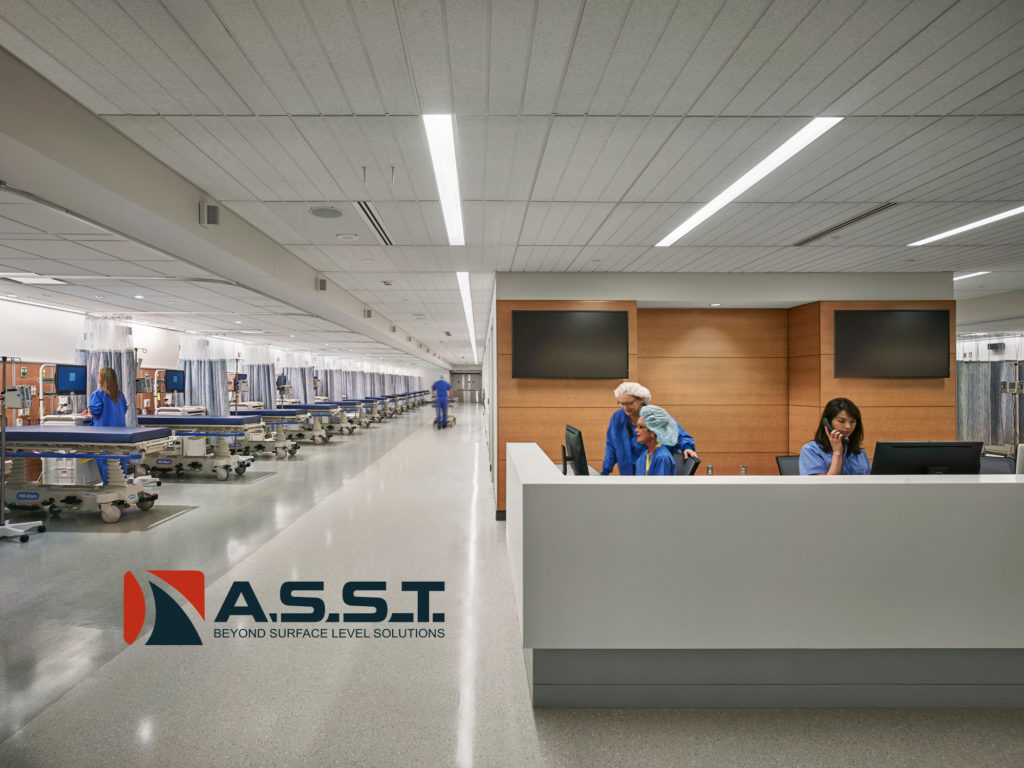 When it comes to priorities in construction projects, budget and schedule are always at the top of the list. With the current demand for skilled construction workers, the topics of modular construction and prefabrication are becoming more relevant. Building repetitive assemblies for a structure at an off-site location and delivering them to the project site are entering more and more conversations as companies look to increase efficiency.
Timelines for construction projects are being compressed to seemingly impossible constraints. What is the best way to reduce the amount of time fabricating and installing? If the overall floor plan doesn't allow for solid surface modular units, are there parts of your facility that could be constructed off-site to remove variables?
Buildings like hospitals, educational facilities, hotels and residence halls can provide consistent room layouts that lend themselves to a modular approach. Repetition is the best way to become better and more efficient at something. Solid surfaces are perfect for construction assembly line processes. By doing this, we can reduce waste, construction timelines and overall cost. A prefabrication strategy allows for the practice of lean concepts while delivering a successful project. Project team members should strategize to determine if similar services could be stacked and consider areas that lend themselves to repetition.
It's never too soon to think about modular fabrication options and ASST has done this on various projects. Discussions should start when the project is in the beginning stages so they're incorporated into the design approach.
---
If you need adaptability into your next millwork project, let ASST help you. Whatever you need, ASST can build it to the exact specifications, in a safe manner and to the finest quality standards you expect. Contact us now online or call us at 717-630-1251.