From receipt of our detailed proposal to final project closeout, our team of professionals follow ASST's critical operating events process which is closely adhered to for every project.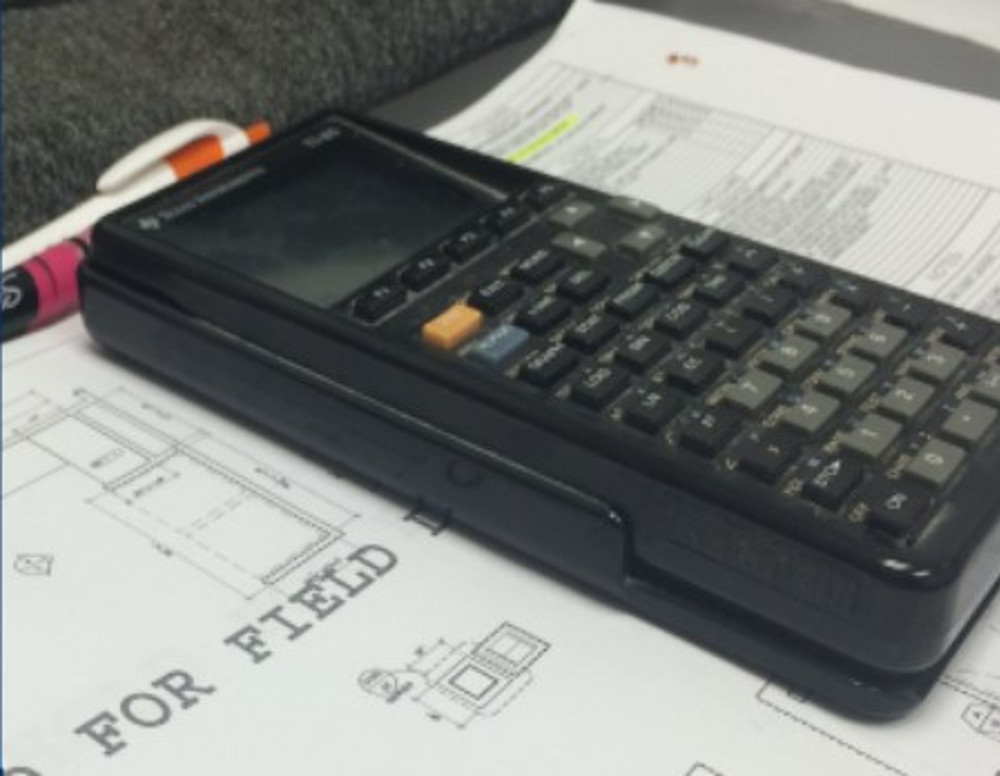 1. Estimate
Our estimators prepare an accurate and clear Proposal based the bid documents for use in procurement.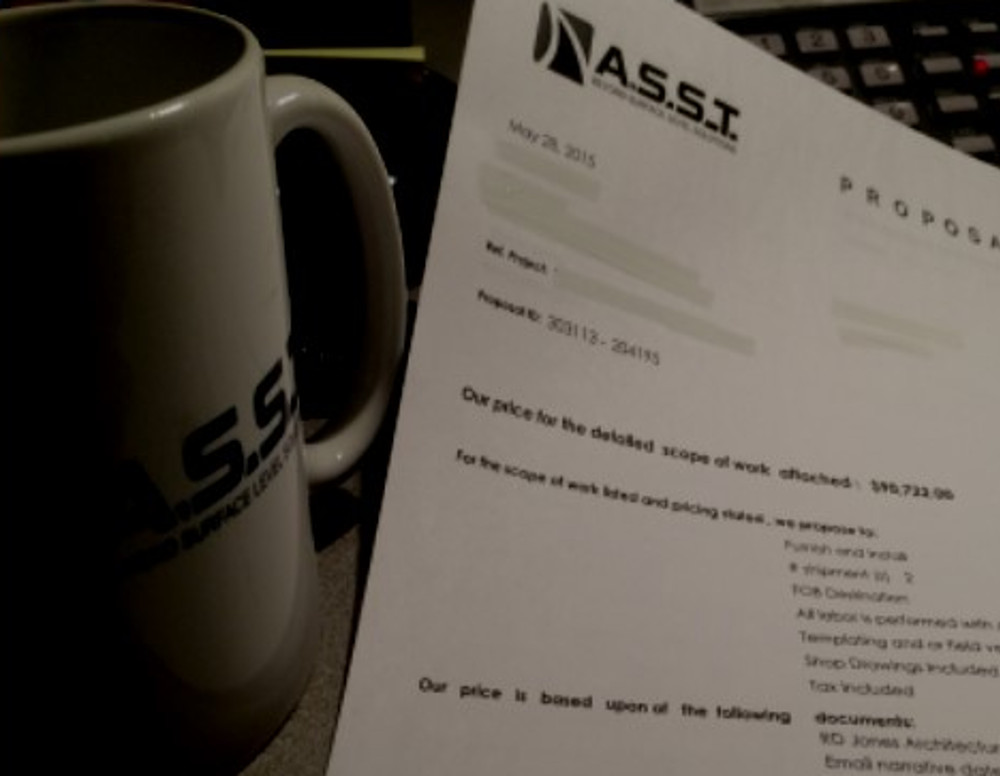 2. Order
Our Submittal Coordinator prepares any necessary contract revisions, and required project submittals based on the bid documents.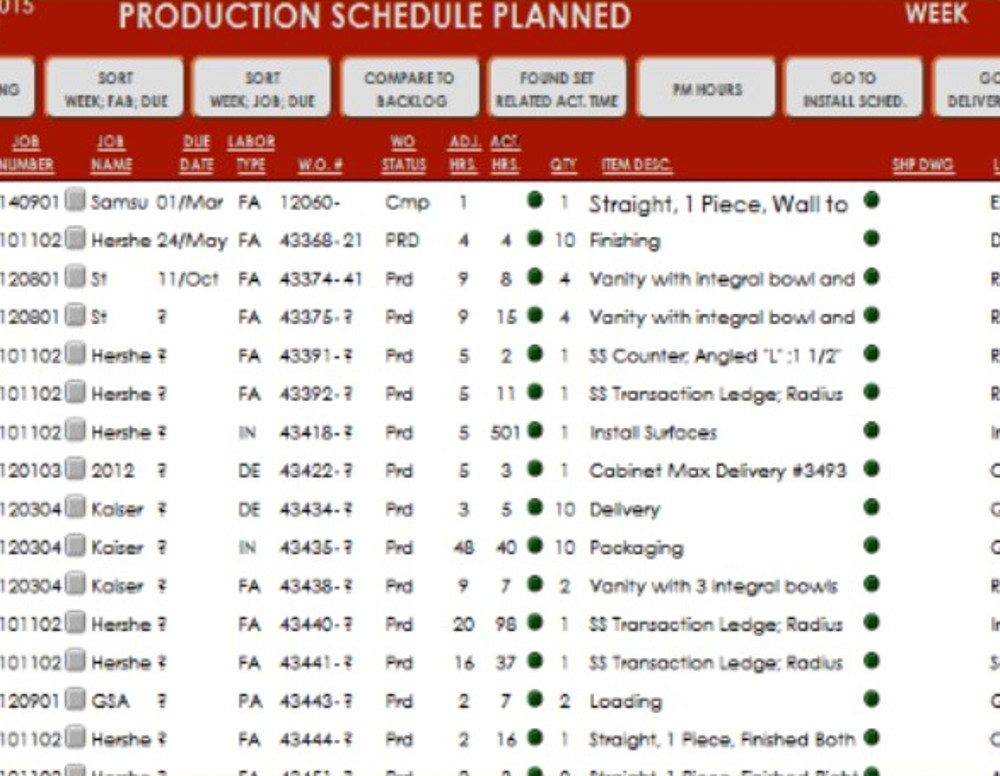 3. Coordinate
Our Project Managers schedule your project in the Production Schedule. Our team will follow your project every step of the process to attentively coordinate and participate in the CPM schedule development.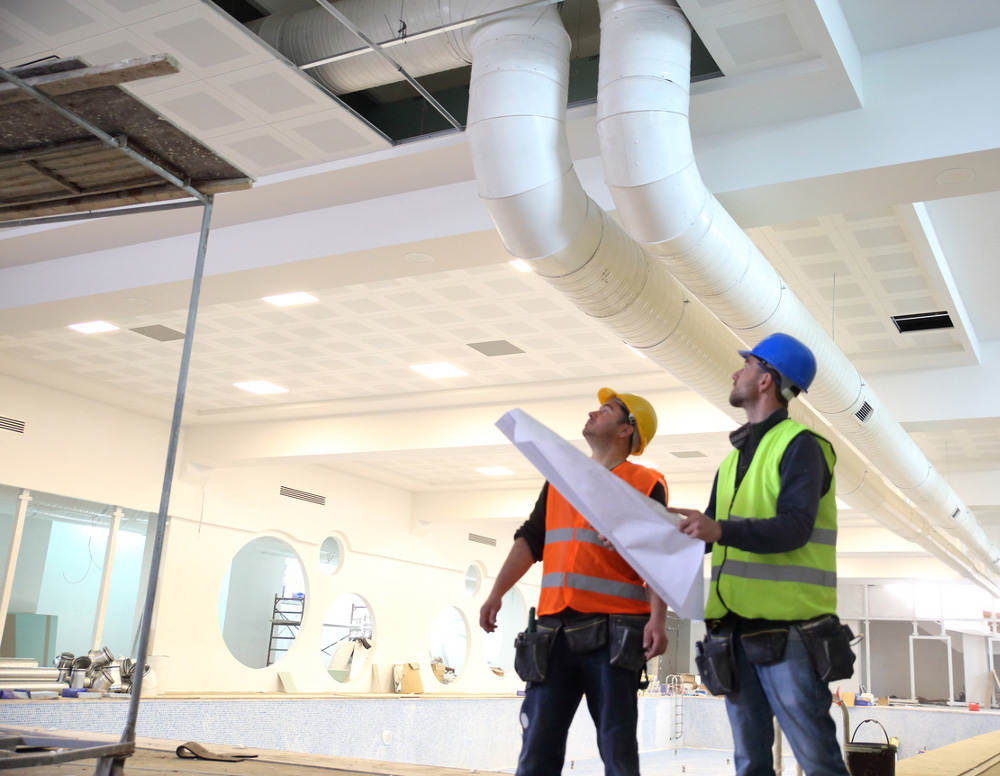 4. Verification & Planning
Our Production Planners perform field verifications, drawing revisions and site templating. Production Planners also create production drawings, jigs, molds, and CNC programming. Problems encountered are appropriately addressed.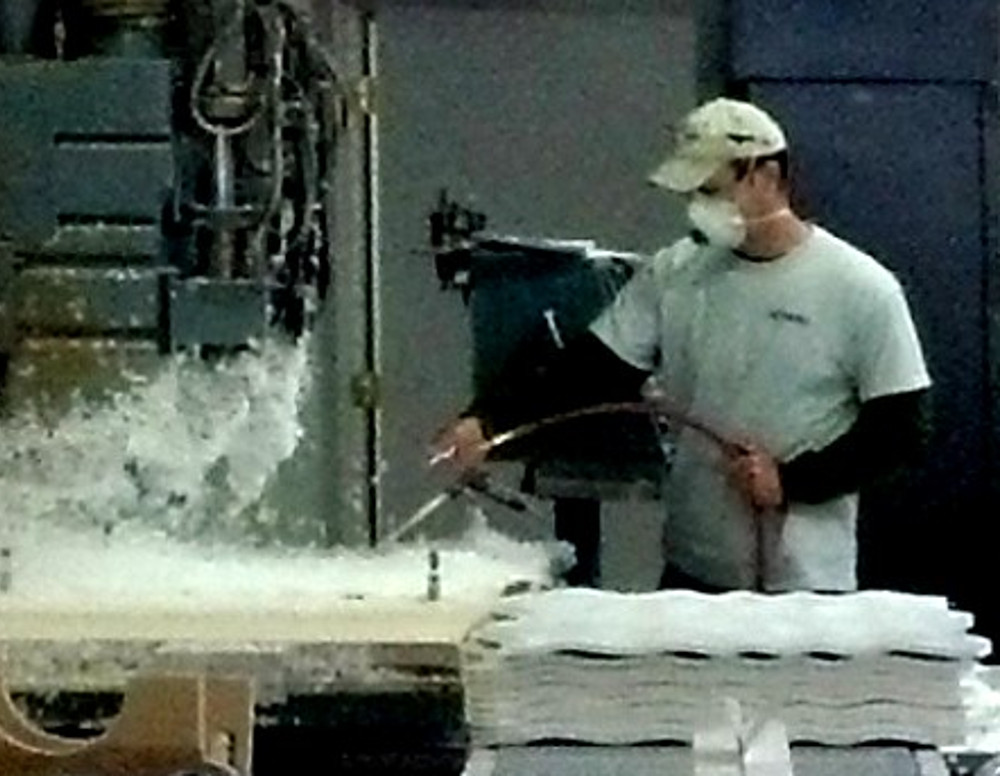 5. Fabricate
ASST's fabricators and subcontracors manufacture your product in accordance to the approved documents.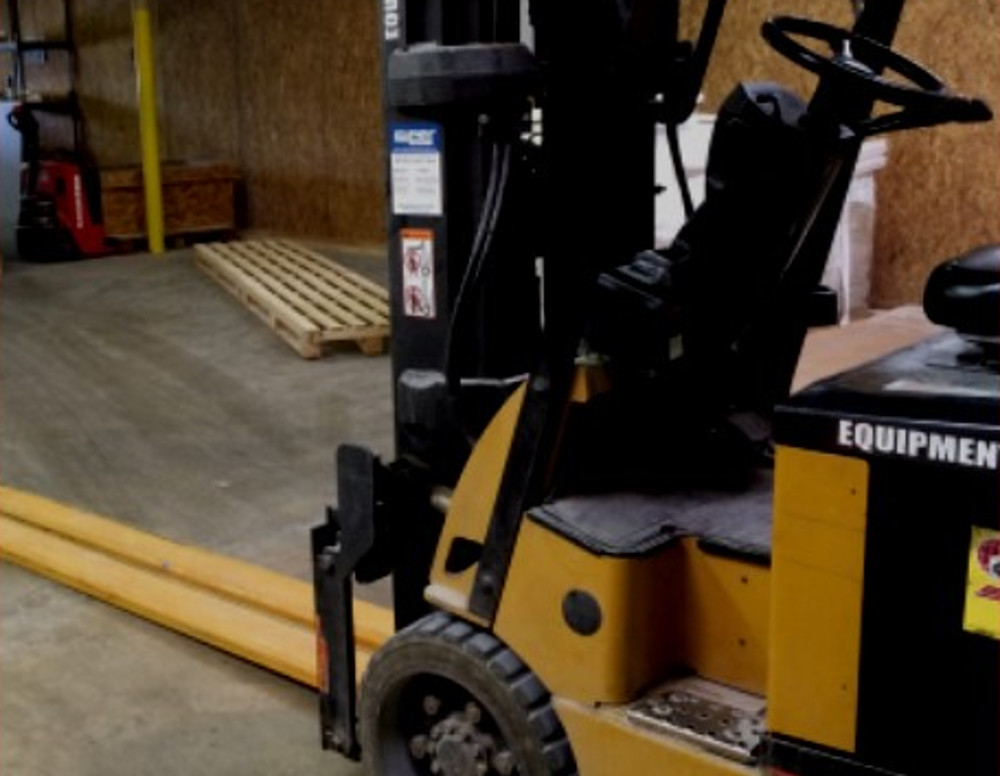 6. Ship
Our logistics team carefully packs, loads, and delivers your order to the job site.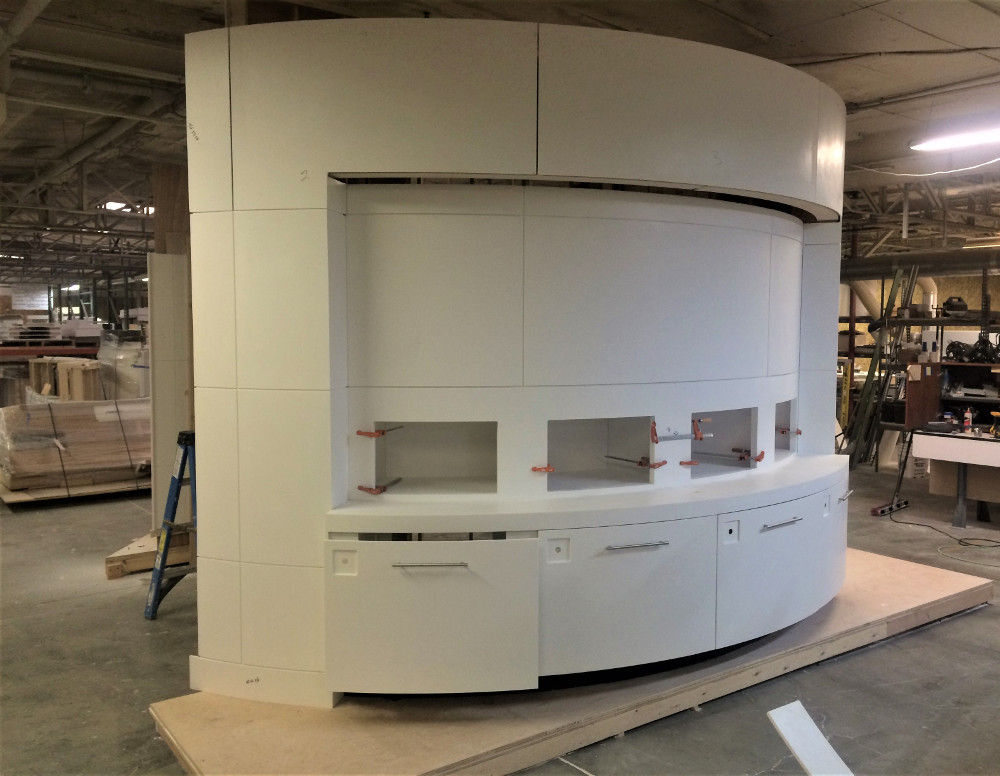 7. Installation
Our team of in-house installers as well as a qualified network of subcontractors who are familiar with all products found in CSI Division 6 will handle your project install. Throughout, our Project Managers will continue to be involved in this final critical step to assure your project is completed according to your schedule and specification.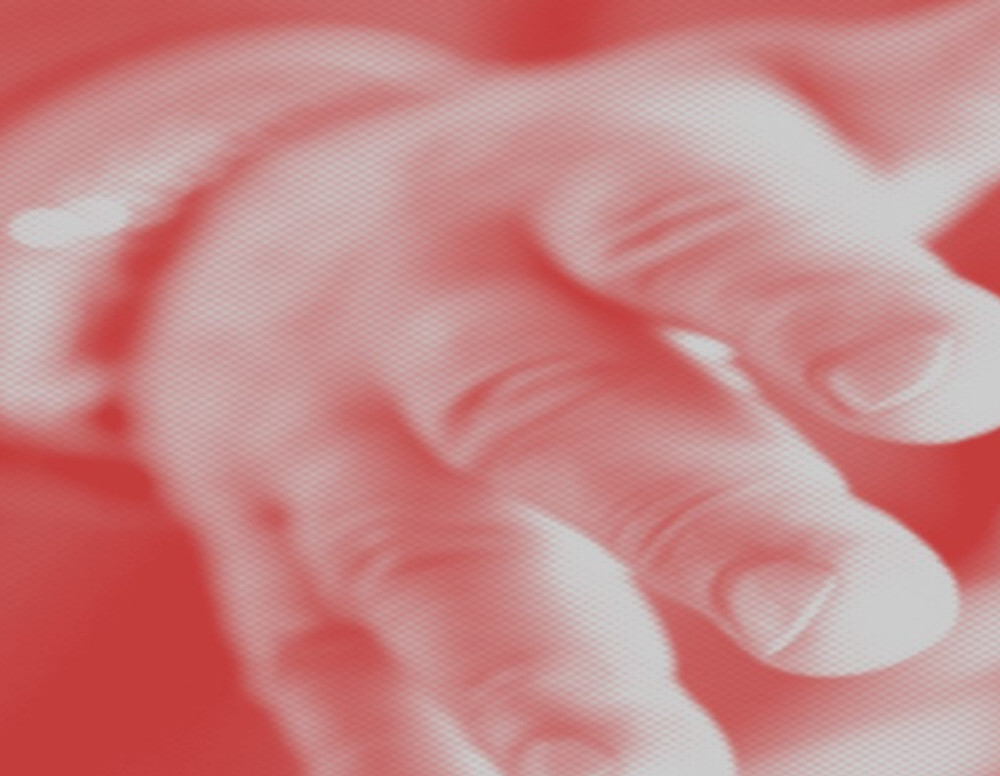 8. Close Project
Our Project Managers coordinate as-built drawings, final contract negotiation and payment. CLOSE PROJECT… and repeat! We want to continue to ASsiST you with your next project!