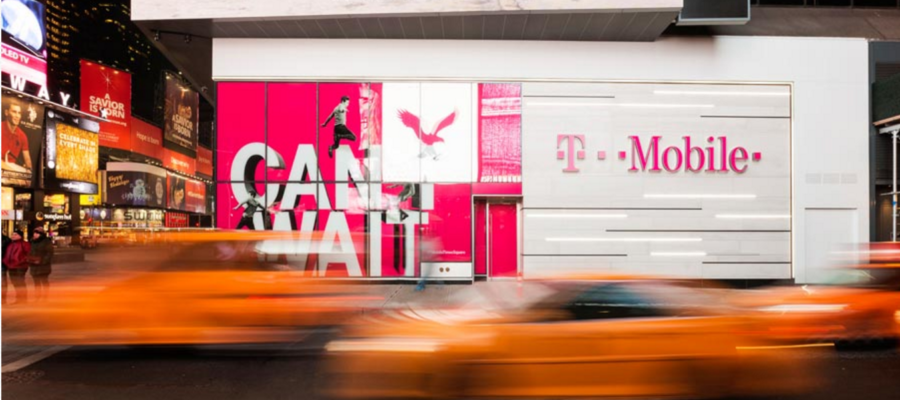 Solid Surface Outside – Overcoming the Technical Challenges of Exterior Solid Surface Applications
Solid surface is more traditionally utilized for countertops and interior vertical applications. In Europe and in Asia however, solid surface exterior wall panels and fixtures have been steadily gaining acceptance. Today, General Contractors and Architects in the United States are just beginning to discover the advantages of using solid surface for exterior applications.
With any new architectural application, questions of durability become a concern. Concerns regarding lightfastness and thermal expansion require knowledgeable answers. Many fabrication shops in the United States have never used solid surface for exterior projects. Fabrication knowledge and experience are rare in this new "exterior territory" for solid surface.
To resolve these concerns, we have positioned our business to ASsiST customers with the technical challenges of an exterior project. Our depth of experience with exterior site furniture as well as exterior wall panels is invaluable as we work through the details to make your project happen. Our innovative team of estimators, planners and project managers collaborate and deliver project results in a way few competitors can.
ASST is uniquely positioned to fulfill all aspects of your project. Whatever you need, ASST can build it to the exact specifications, in a safe manner and to the finest quality standards you expect. Even our EMR safety rating is outstanding at .793! We look forward to Going Beyond to address your exciting project challenges. Contact us now online or call us at 717-630-1251.