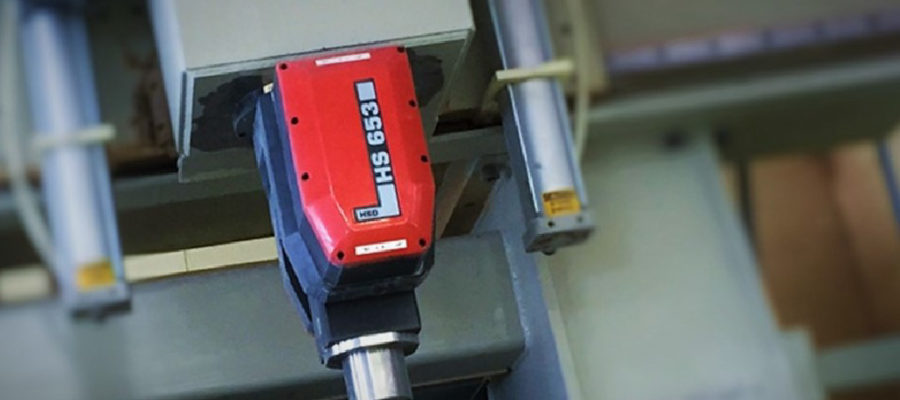 Solid Surface in 3D – Going Beyond™ with 5-Axis CNC Machining
Solid Surface design and fabrication has changed dramatically within the last 25+ years. Architects and Designers today are creating radical designs that include a wide variety of complex geometric forms. Have you ever had an idea for a 3D design in solid surface but decided not to go ahead with it because it was too complex?
The problem has been how to take a 3D design drawing and translate it to a solid surface 3D form. In the past, creating molds and parts with hand and/or power tools would have been cost prohibitive to fabricate. Today, 5-axis machining solves all of these issues, reduces lead times and increases efficiency.
So what is 5-axis CNC machining? The term refers to the ability of the machine to move the bit in five different axes at the same time. 5-axis machines can rotate on additional axes which allows the bit to cut the materials from all directions with no limits. Software programs are utilized to create the 3D models necessary for the CNC machine to cut the required parts.
ASST has an amazing 5-axis CNC router with a 5'x10' table. Our talented team uses this technology to create 3 dimensional molds for thermoforming solid surface and cutting repetitive complex 3D parts with solid surface materials. Reintroducing thermoformed parts to the 5-axis and final sizing allows very complex shapes to be recreated. This is done at a level of precision that is uncommon in commercial construction. The project process is completed with final hand assembly, finishing and/or shipping and installation to the designer's desired specification.
Take off the constraints of solid surface in two dimensions. We Go Beyond Surface Level Solutions even in our manufacturing processes. Contact ASST for all of your 3 dimensional solid surface needs.