Your Exceptional Work Deserves the Best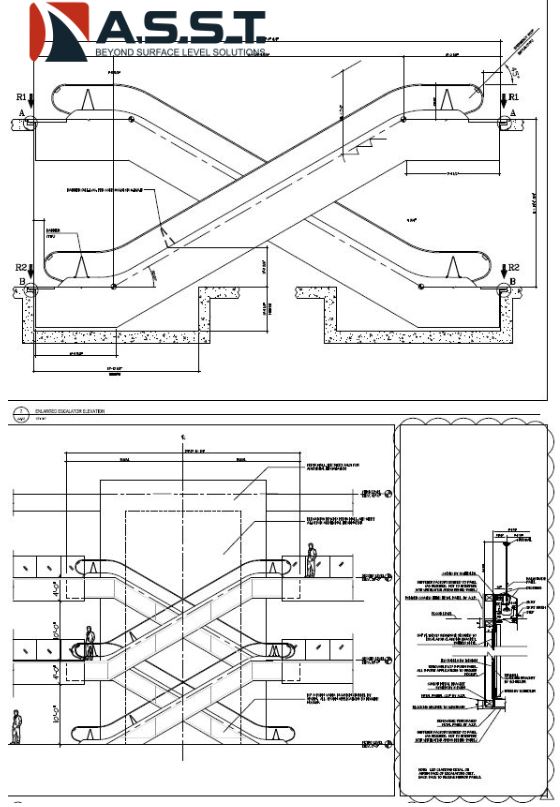 Who is taking your exceptional design and bringing it to life? Every Architect and Designer wants their project to be fabricated and installed with the same high standards that went into taking an idea and turning it into an extraordinary project. You have taken an idea, created a narrative, researched all the materials/processes and have produced your best work. Now your project is being turned over to the General Contractor.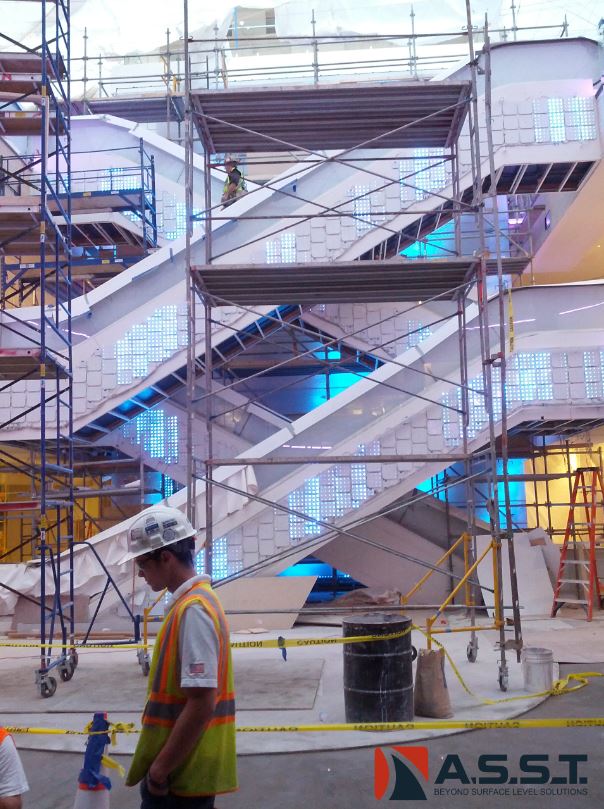 It is the responsibility of the General Contractor to complete projects on time, in budget and safely. Part of keeping a project in budget is making sure that sub-contracting costs are kept at a minimum. This means that often times your exceptionally designed project is handed off to the cheapest bidder. Do you want your best work doled out to the cheapest sub-contractor?
At ASST, we offer design assistance to exceptional firms for solid surfaces at no cost. We offer technical assistance with solid surfaces and project samples. We are the industry leader thermoforming solid surfaces and have the capacity for large projects. Whatever your needs, ASST can build it to the exact specifications, in a safe manner and to the finest quality standards you expect. Contact us online or call us at 717-630-1251. WWW.ASST.COM